The Firm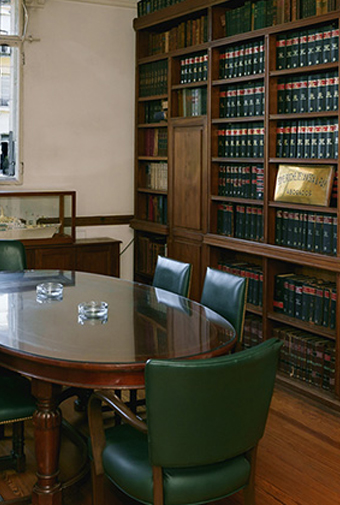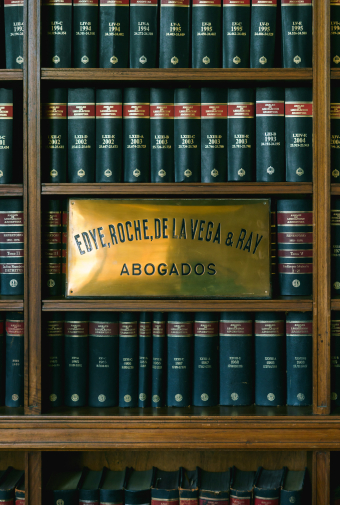 The Firm was established in 1908 and, since then, it has carried out an intense professional activity consisting of providing advice in court and out-of-court on legal matters of various kinds, and it stands out in the practice of Maritime Law.
In these more than 100 years, the Firm has represented a large number of clients from different parts of the world with commitment, warmth, closeness and effectiveness, values which are preserved and put into practice every day.
MISSION, VISION AND VALUES
Mission
To provide an accurate and reliable response to each client with commitment and professionalism, delivering realistic and practicable solutions.
Vision
To maintain and strengthen the spirit, legacy and values of the attorneys who came before us and to continue to be a benchmark firm in Maritime Law for clients and colleagues in Argentina and abroad.
Values
• Excellence and efficiency
• Trustworthiness
• Professional ethics (honesty, commitment and integrity)
Service differentials
Personalized service
To offer personalized service, bearing in mind the specific circumstances and needs of each client. Close and committed monitoring by the entire team, always giving priority to the client's interests and seeking to find the best possible solution from the standpoint of efficiency and costs.
Experience & know how
Over 100 years' experience in the practice of law, accompanying local and international clients in their business challenges, with sound results.
Transparency
Value of the word when practicing law, sincerity and respect for the client.
Evolution
Search for continuous improvement, new challenges and constant training to always offer the best advice and service to each client.